Aventures de Stand Up Paddle en Algarve
Une équipe qui vous inspire de l'aventure
Rencontrez les Blue Xperiences
Blue Xperiences est une entreprise familiale passionnée par ce que l'Algarve a à offrir: le soleil, les plages, la météo, la mer et des gens fantastiques! Nous sommes situés dans l'un des endroits les plus visités par les vacanciers de l'Algarve, Armação de Pêra. Une magnifique baie au sud du Portugal, avec une plage récompensée par la distinction d'or de qualité.

Nous inspirons nos clients à partir à l'aventure et à découvrir l'inattendu avec nos expériences de Sup, les routes intérieures, les promenades dans la nature, l'observation des fossiles, les visites des grottes marines et la randonnée sur les falaises. Nous avons une super équipe, y compris un moniteur de Stand Up Paddle de niveau 2, diplômé de l'Asi Academy of Surfing International.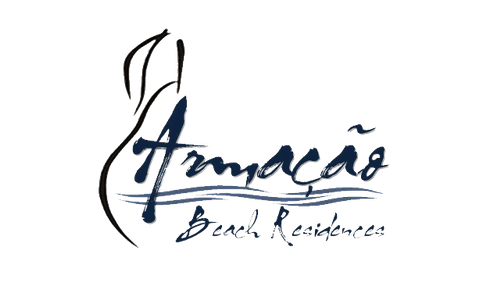 Local lodging  located near the famous Golden Beach.
The parish of Armação de Pêra  provides you with the best possible experience.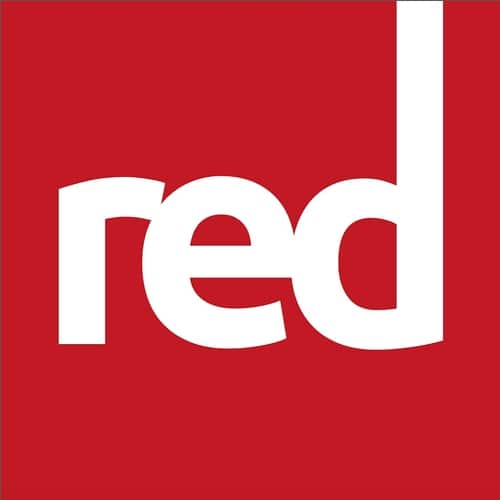 Innovation and adventure with the most popular Stand Up Paddle Boards.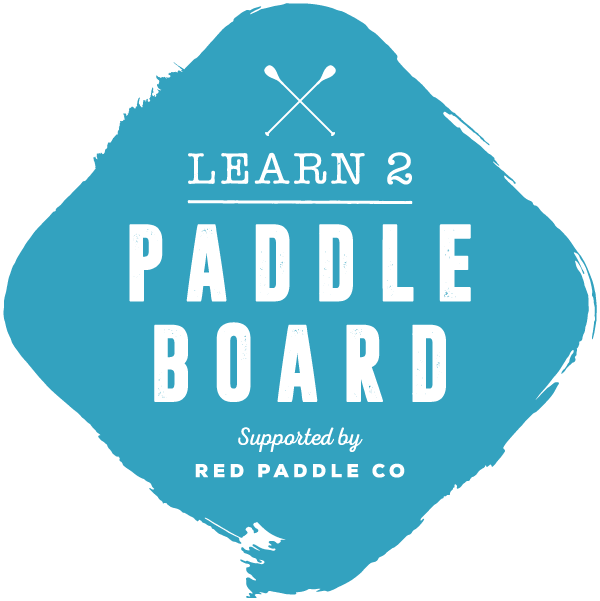 Blue Xperience is featured on the Learn 2 Paddle Board Website.