Caves de Benagil - Algarve
Benagil caves & Coastline
À descoberta das grutas algarvias.
Enjoy nature, with zero emissions, on a quiet and relaxing environment, without polluting the ocean.
Discover the Incredible Benagil Caves and Algarve's Amazing Coastline aboard our Luxurious and Comfortable Eco-Friendly Solar Powered Catamaran.

Our luxurious and comfortable Catamaran is a the best choice if you want to visit the Benagil Caves with all the Comfort and Unique amenities such as the Bar, WC, Lounge Seatings and Deck, Stop for a Swim and Music aboard that will defintely make your experience even more fun and special. All this, with the big extra of being a sustainable tourist, leaving no pollution on the ocean waters and atmosphere.
Departuring from Portimão Marina, we'll sail during 3 hours along the costline, until Praia da Marinha, passing Carvoeiro and Benagil and entering the famous and surprising Benagil and Smugglers Caves along the way, with an unforgettable and relaxing scenery.

On the way, you will see an unique perspective of Algarve's Coastline, wonderful picturesque beaches, amazing rock formations, breathtaking caves and of course, the world famous Benagil Cave.

If the weather is hot, we will stop to cool off with a swim. Don't forget your towel and bathing suit. If it's cold or any passanger wants to stop, we will sail further, for more amazing views.


Access to all information about points of interest with our Sun Boat app. Don't forget your camera to take beautiful pictures at the coastal scenery along the way.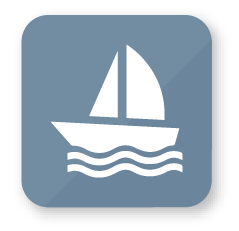 Sun Cat Catamaran

Coastline Sightseing Cruise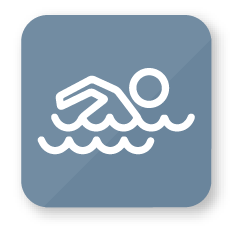 Stop for a Swim & Relax

Up to 3h
Viva uma aventura nas Stand Up Boards no Algarve e conheça uma nova perspetiva da região com a Blue Xperiences. Na nossa secção de Perguntas Frequentes, encontre as condições dos nossos serviços para reservar uma experiência. No entanto, se houver alguma dúvida sobre nossos produtos e serviços, entre em contacto connosco através da nossa página de Contactos. Esclareça as suas dúvidas.